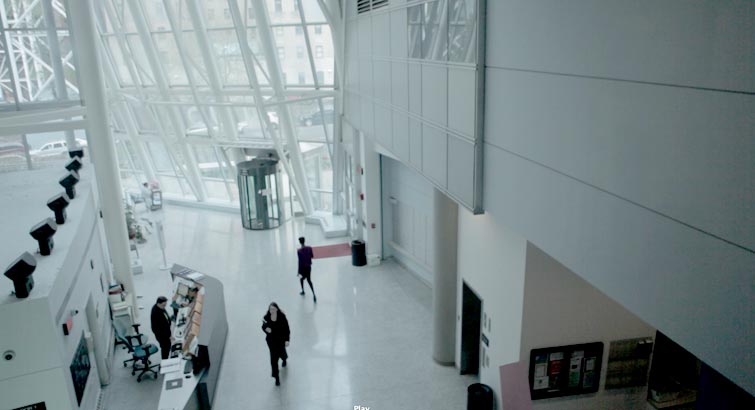 Promise at Columbia is committed to being the most effective, all-encompassing program to help children with learning disabilities get the support they need to succeed. Children receive state-of-the-art neuropsychological assessments, clinical recommendations and the follow-up necessary to get the services they need to learn.
Promise at Columbia is the only program of its kind, providing comprehensive services that enable children to reach their full potential—all in one place. Columbia University Irving Medical Center's affiliation with New York-Presbyterian Hospital allows Promise to address, in addition to learning issues, the emotional and behavioral consequences of LD that often have the most devastating effects on family and school life.
With world-renowned research facilities and an innovative team dedicated to understanding learning disabilities, Promise is poised to transform the way learning disabilities are treated and understood in the future.
For families already burdened, a one-stop program can mean the difference between getting lost and getting help.
Evaluate
Identify the exact nature of each child's learning disability
Recommend


Define the services the child needs in order to learn

Advocate


Ensure recommended services are provided by schools

Guide


Help parents to understand and address their child's needs

Train


Develop professionals to effectively treat children with LD
Promise at Columbia is located at the New York-Presbyterian Columbia University Medical Center, on the 6th
floor of the Harkness Eye Institute.