Early Promise is a groundbreaking pilot program, launched in collaboration with the Department of Education (DOE), that identifies risk for reading disorders in New York City's kindergarten students.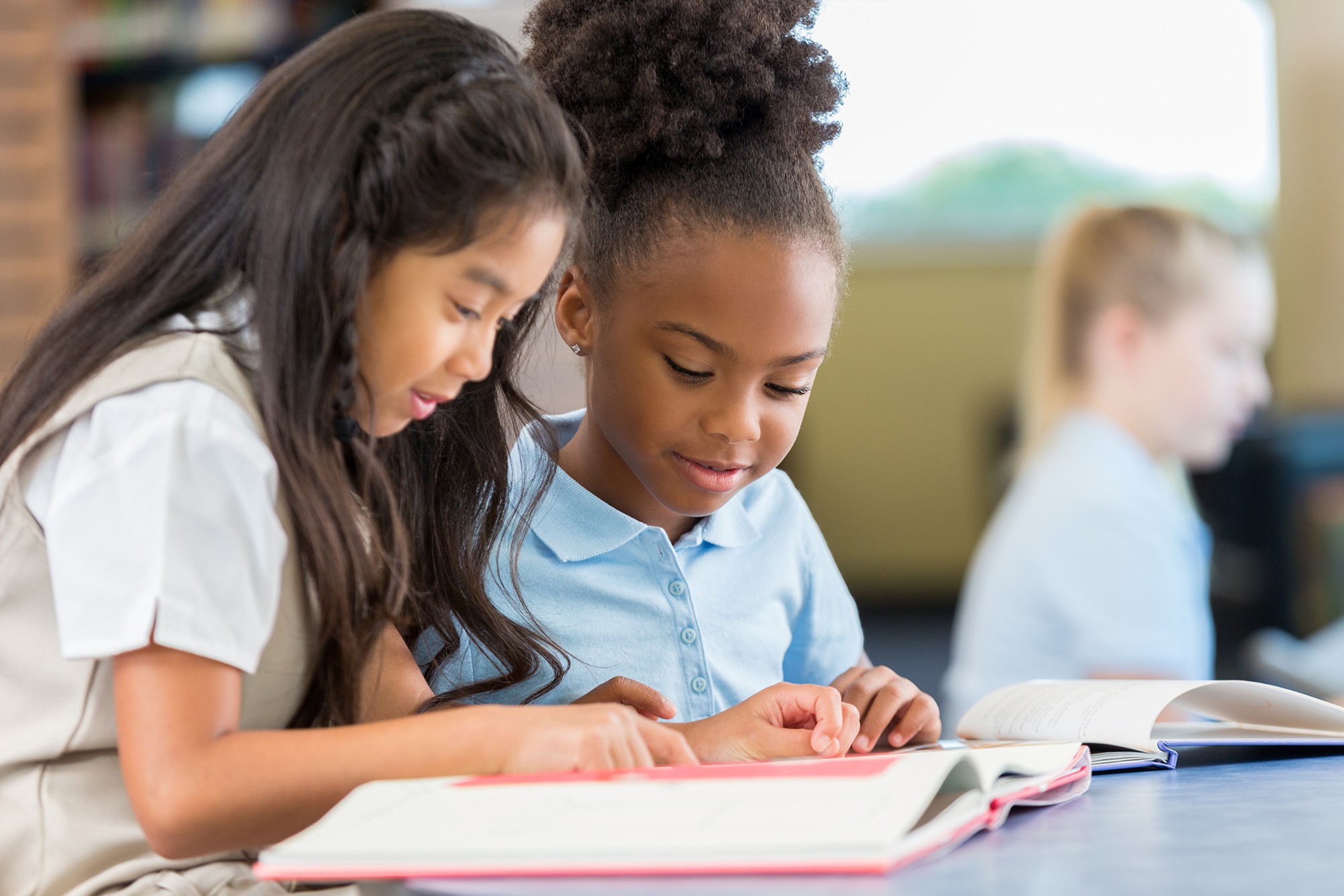 Promise's unique in-school program trains school staff on how to pinpoint children who are at-risk for developing a reading disorder and provides follow up support to monitor their intervention response over time.
There is a fundamental need for a systemic, scalable solution in NYC schools to identify young children at risk and provide effective early interventions for reading disabilities. Every day that goes by for a child with an undiagnosed reading or learning disorder can put them further behind.
The sooner a child receives interventions the more effective they are. Children with dyslexia routinely fall behind their classmates in reading by first grade, making kindergarten a crucial time. Early identification and effective intervention have the potential to reduce the severity of learning disorder symptoms and social, emotional, and behavioral outcomes associated with reading disorders. In the long term, Early Promise aims to improve academic outcomes for children and minimize the cost burden on educational systems.
Early Promise trains school staff on Early Promise Intervention Connect (EPIC), a tiered, structured program used to identify kindergarteners who are at-risk for reading difficulties and monitor their skills development over time. The training includes information on the risk factors for reading difficulties and dyslexia and how to identify potential red flags. The EPIC assessment is able to pinpoint the exact skills that explain why a child is struggling to read.
Through EPIC, we are able to differentiate students who are slowly developing reading skills from those who have true neurocognitive weaknesses that can lead to more serious learning disorders. By training school staff to administer the Promise designed assessment, we are able to create a sustainable model to accurately identify children who show early warning signs.
Early Promise grew from the quest for Promise Project to reach many more children than those served directly through the Promise at Columbia clinic. As part of our Sooner Simpler Scalable initiative, we are now able to scale our reach within schools -- serving more children than ever before.