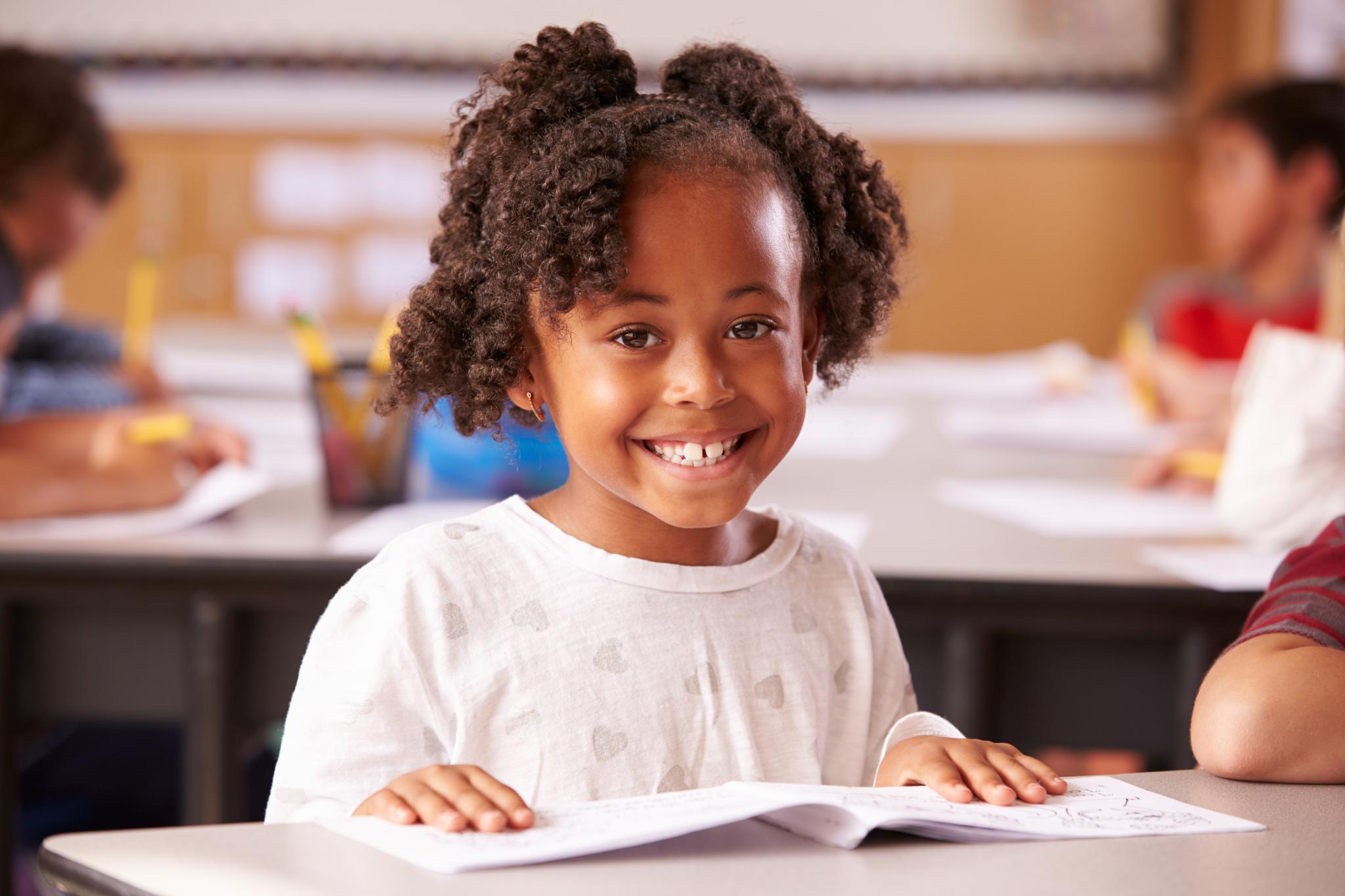 Thousands of children's lives transformed! When Promise Project opened its doors, we immediately started changing the lives of underserved New York City children with learning disabilities. We haven't stopped.
Promise has developed the largest and most comprehensive program of its kind in the country. We evaluate students to pinpoint their exact learning issues and fight alongside parents to secure the services they need to succeed.
We are at a critical juncture. Today, Promise is at the forefront of the movement to diagnose and treat children as early as possible. With the success of our Early Promise initiative, we are expanding into more schools across the City and sharing our expertise with the Department of Education to find innovative ways to maximize our impact.
Our work is only possible because of you. Every dollar raised helps us broaden our reach and level the playing field for all children with learning disabilities.
Together let's make sure every child has the opportunity to reach
their promise.