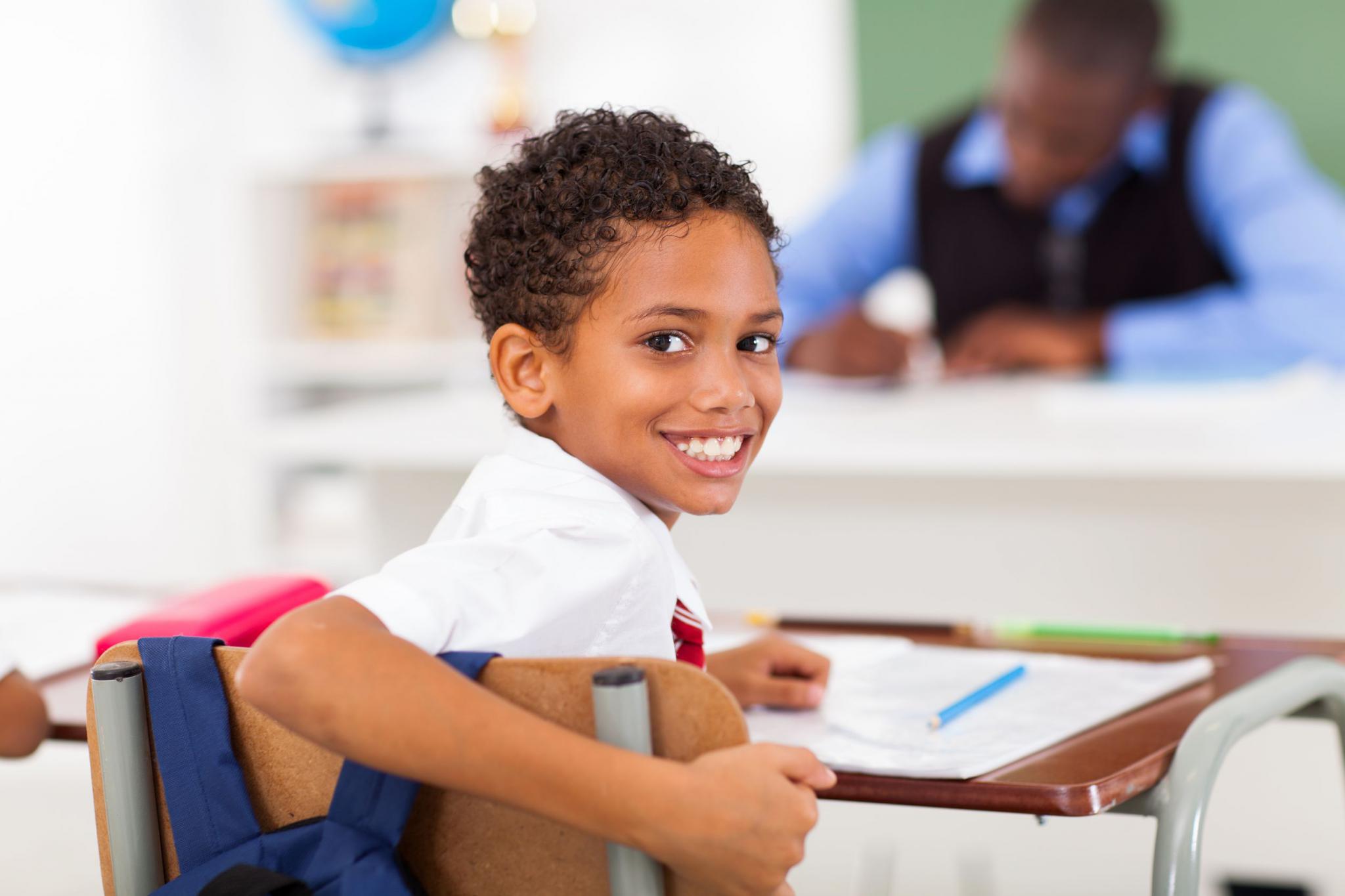 Every day, Promise Project gives children with learning issues the chance to learn, succeed, and feel good about themselves and their futures. More than 1,000 families have walked through our doors since we opened our clinic at Columbia University Medical Center in 2011.
From the moment a child receives a Promise evaluation and our psychologists tell them they will be able to learn, the silent weight on their shoulders is finally lifted, and their whole world changes.
Without Promise, these impoverished families have nowhere to turn. We give at-risk New York City children the tools to succeed in school and beyond.
We are creating lasting change for these children and their families – but we can't do it without you.