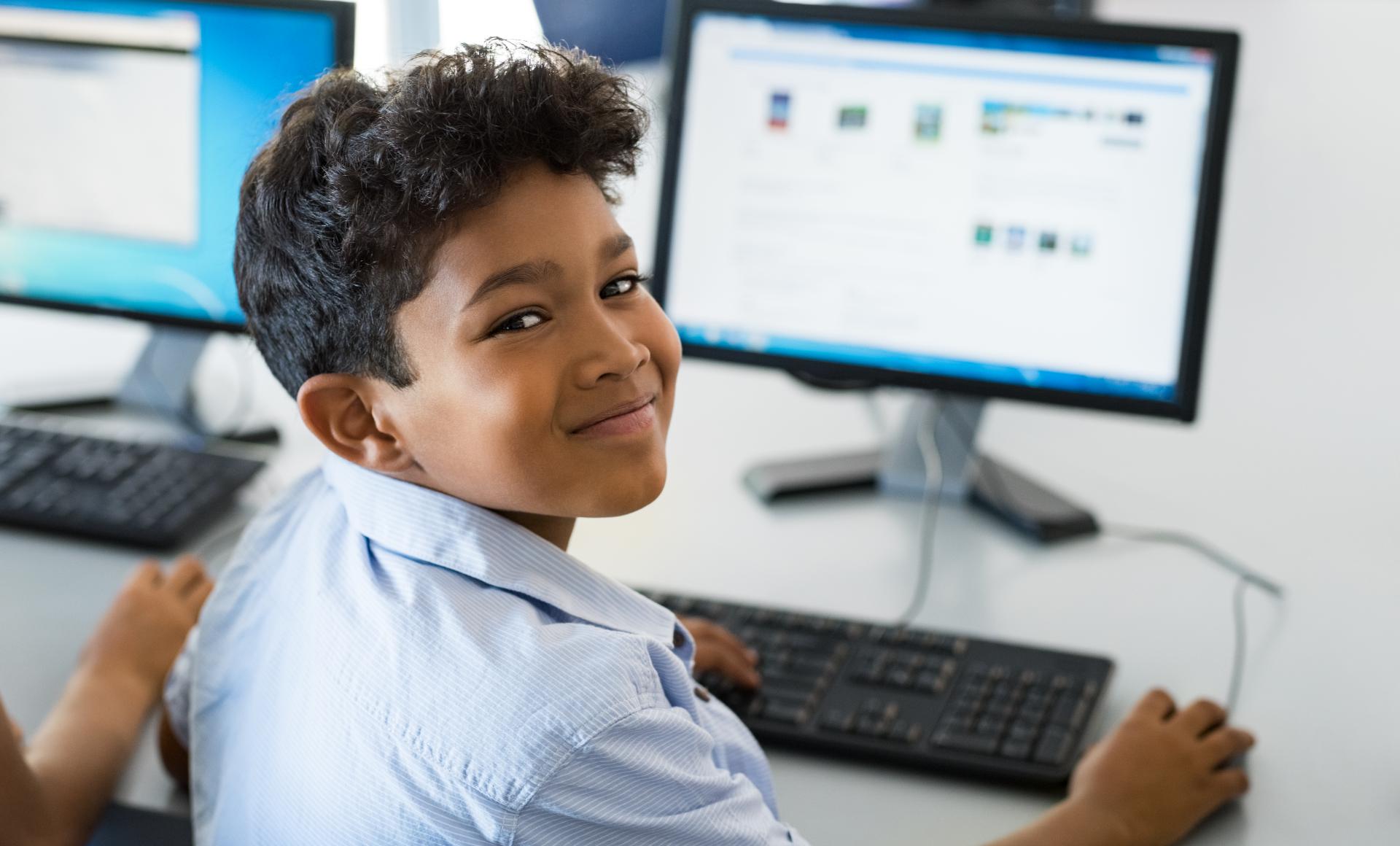 Over the past decade, Promise Project has transformed the lives of thousands of marginalized children with learning disabilities. Today, we are providing more support than ever to the families our program serves.
Promise evaluates students to pinpoint their exact learning issues and fights alongside parents to secure the necessary services they need to succeed.
Early identification and intervention are key. Our program now reaches children even earlier — before they fall behind — getting them the right interventions so they can learn and thrive.
Our work is only possible because of you. Every contribution goes directly towards the salaries for our specially trained clinicians and education coordinators at the Promise at Columbia Program.
Looking ahead to our next ten years, just think of how much more we can do together as we fight for education equity for all children with learning disabilities.