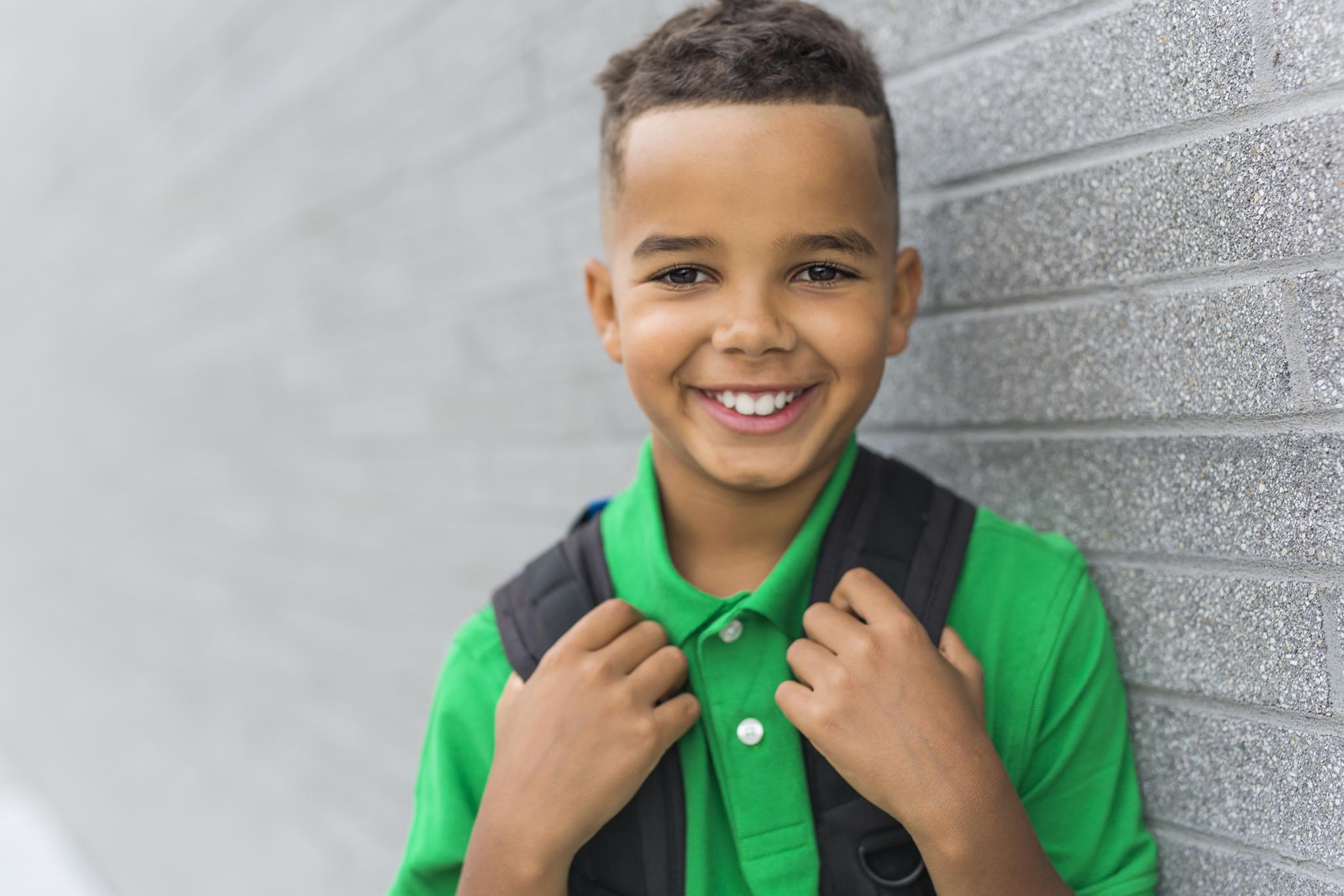 Your support matters - now more than ever!
Ten years! It's hard to believe that a decade ago Promise Project opened its doors at Columbia University Medical Center to help the most vulnerable New York City children with learning issues reach their promise. Our work transforms lives.
From the moment a child receives a Promise evaluation, their whole world changes. Once in a classroom with the right supports, these children are set up to thrive in school and beyond.
Promise Project breaks down the barriers to learning and puts each child on a path to success – creating lasting change.
As we look to our next ten years, just think of how much more we can accomplish together.