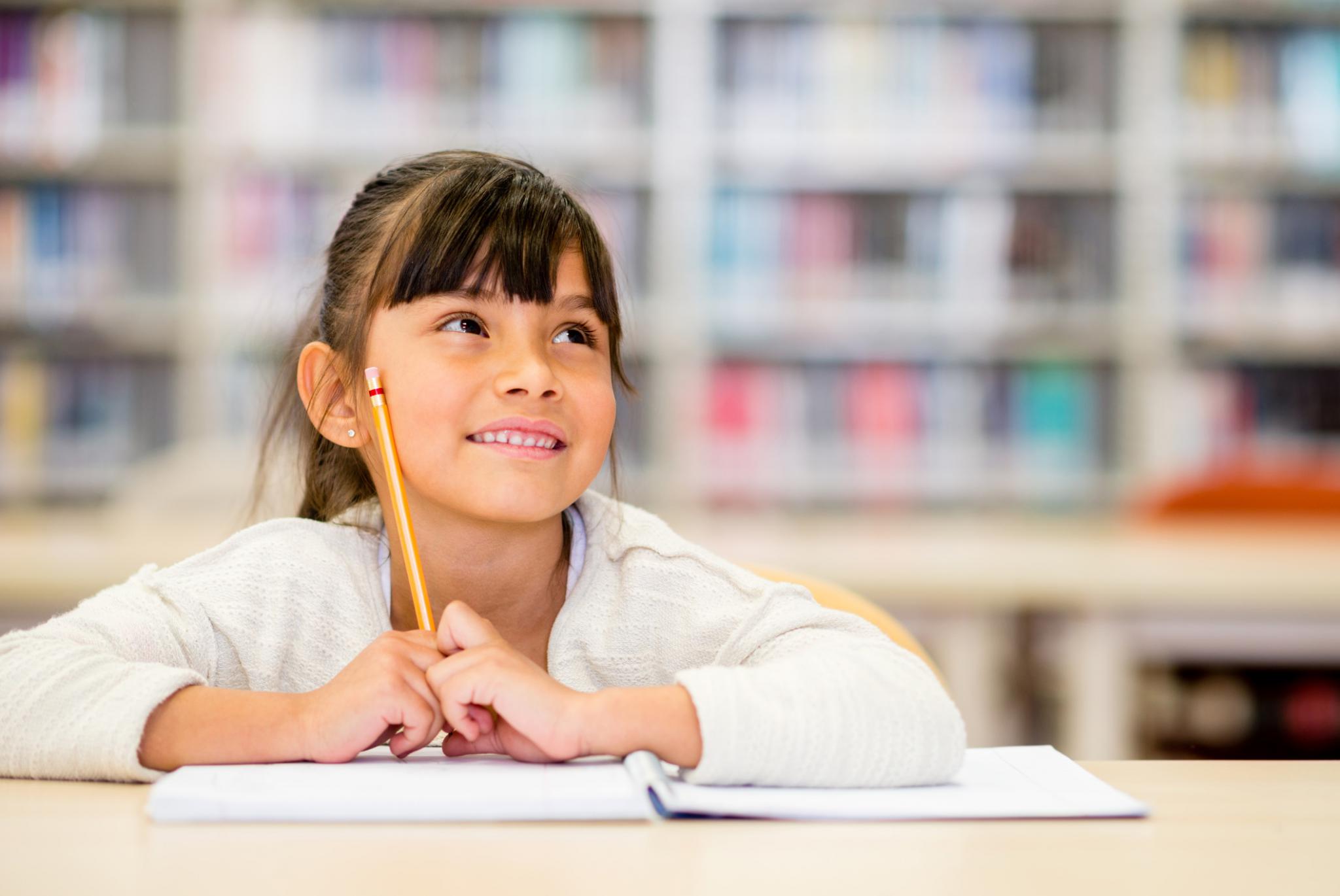 Your support matters - now more than ever!
Every year, Promise Project gives New York City's most vulnerable children with learning issues the chance to learn, thrive, and succeed. The impact we have on these children and their families is transformational.
From the moment a child receives a Promise evaluation and our psychologists tell them they will be able to learn, their whole world changes. Once in a classroom with specialized support, these students are set up for success.
The children who walk through our doors at Columbia University Medical Center are more than twice as likely to graduate from high school. They gain confidence, self-esteem, and hope for their futures.
A proper evaluation and strong advocacy are critical for children with learning disabilities, but out of reach for parents with few resources. Without Promise, families in poverty have nowhere to turn.
We break down the barriers to learning and put each child on a path to success - creating lasting change.
Together, we can transform even more lives.